With the roadmap out of lockdown seemingly going to plan, we are thrilled with the response we've had to the announcements of our shows. From shows completely selling out in presale, to second dates being added, to being the talk of the town, we really are gearing up for an exciting 12 months.
RE:GENERATE, a collaborative project over a year in the making, will be brought to life at London's iconic Printworks for an incandescent showcase. Jamie Jones, among others, will take over at the Grade 1 listed Warehouse, Tobacco Dock for an electrifying Halloween with LWE.
Artists' are keener than ever to connect with their fans. French prodigy Folamour, added a second date to his Power to the PPL A/V show, following an insane response to his return to the Capital. Denis Sulta will bring his scintillating, rave energy to Electric Brixton and there are still more to be announced…
After so many announcements throughout May (which is very aptly named, meaning one's bloom), it only makes sense we roundup our top five latest releases, to give you a taste of what to expect for what is sure to be an exhilarating 12 months.
5. Partiboi69 - 'Feed Me Data'
Released 14th May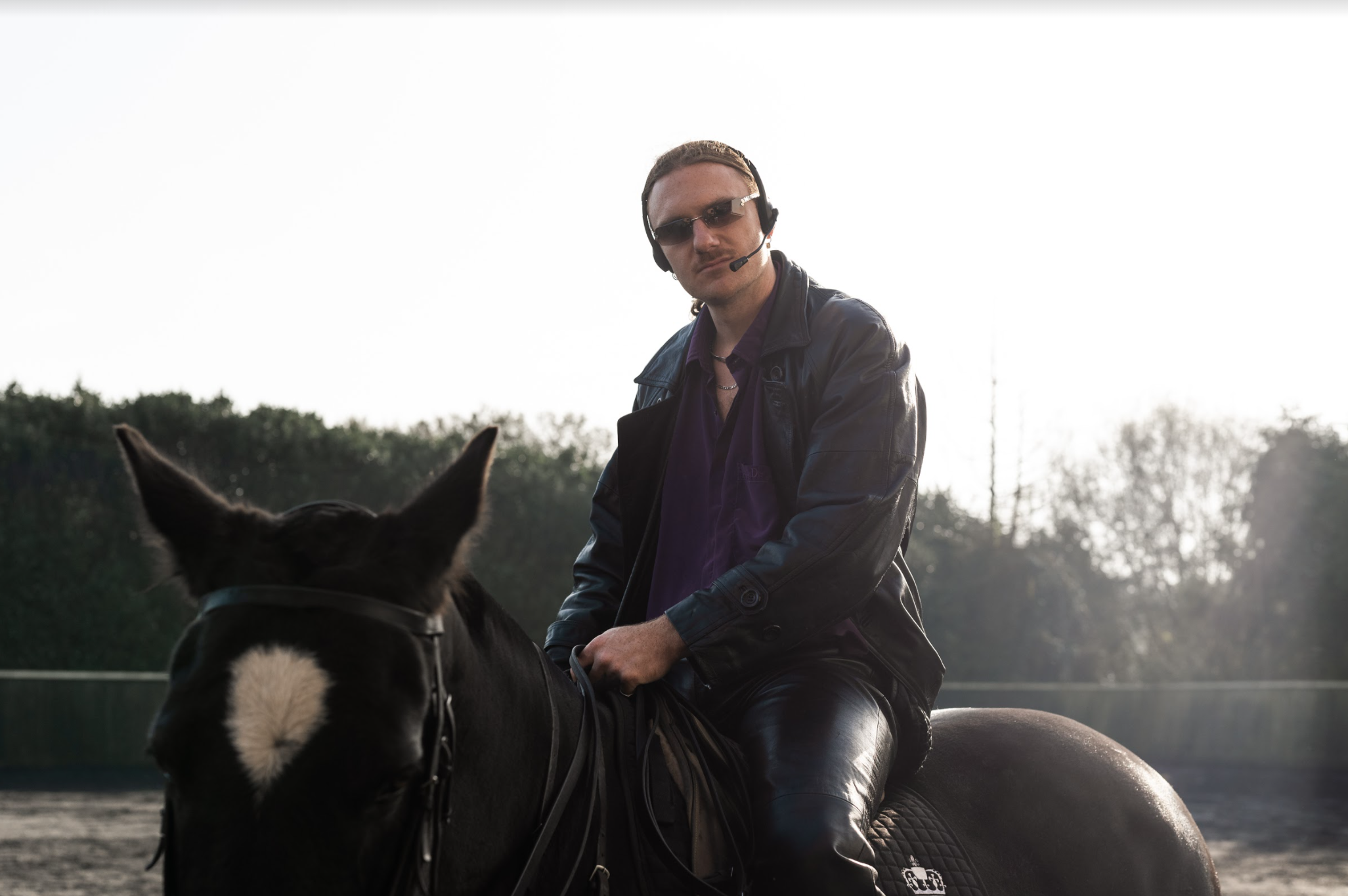 Australian underground DJ and producer, Partiboi69, known for his eccentric YouTube performances, released his cleverly repetitive single, which nods to earlier dance genres. The punchy synths and mordant percussion adds to the computerised feel of the track, which is complemented by the old school, floppy disk artwork. The robotic vocal, breakbeats and rap feature from Partiboi69 himself, has left listeners curious on the meaning behind 'Feed Me Data'. This can safely be described as a chaotic masterpiece.
Partiboi69 will be making his London debut at Electric Brixton on Friday 22nd October.
French wizard, Folamour, has joined forces with SG Lewis for the release of 'Lost In Space', co-written by both artists, ahead of Folamour's third album release. The expertly crafted single features euphoric guitar riffs and effervescent vocals, which follow a lucid arrangement, providing a nostalgic funk feel to this modern-disco pop track.
Folamour spent lockdown, perfecting his production skills, which has allowed him to step away from his initial House sound, focused on sampling. With his aim to keep getting better, we can only expect to be enraptured by the rest of the album and his hugely anticipated debut A/V show.
Folamour returns to the Capital with two sold out shows at Hackney Church on Thursday 25th and Friday 26th November. A waiting list has been created in case any more tickets become available.